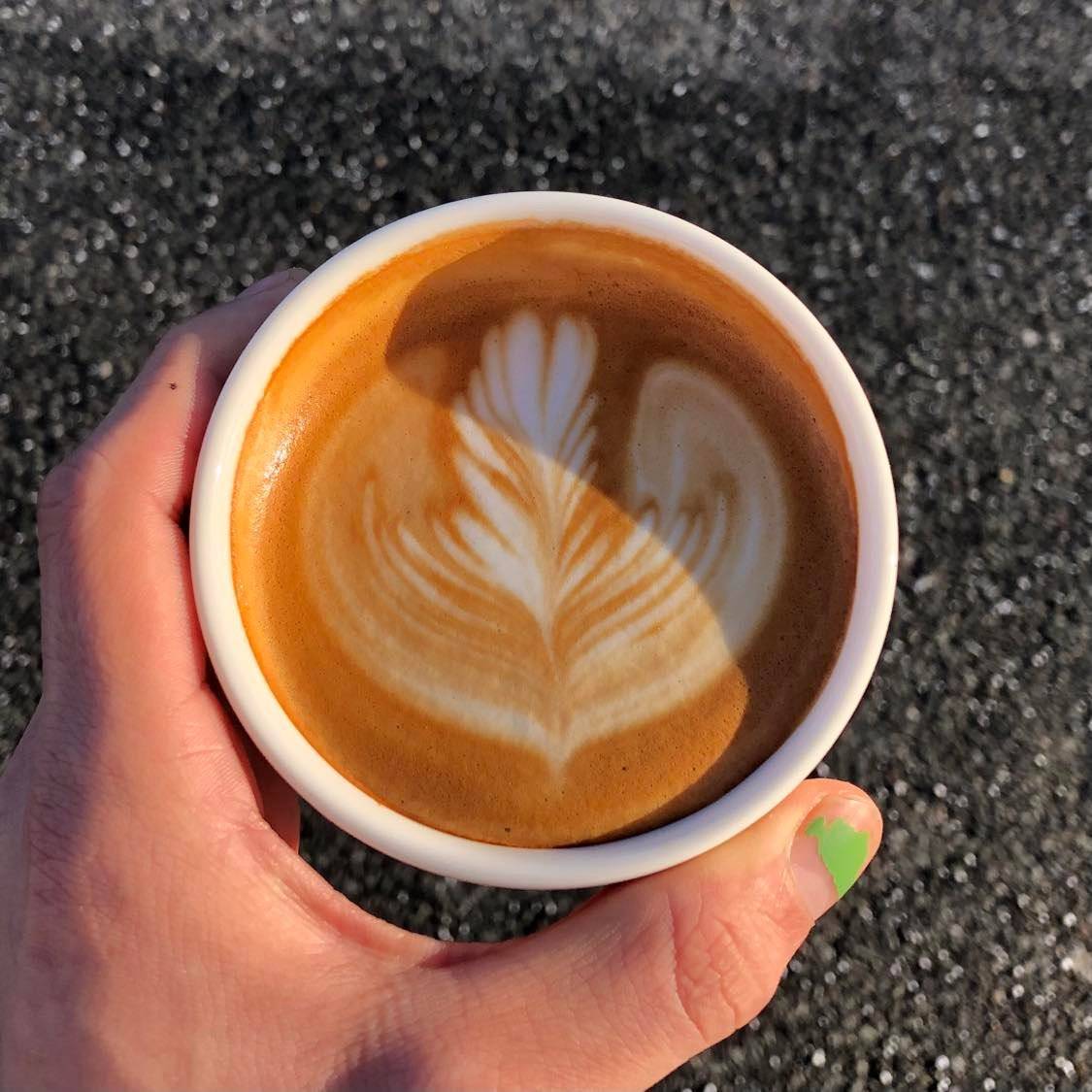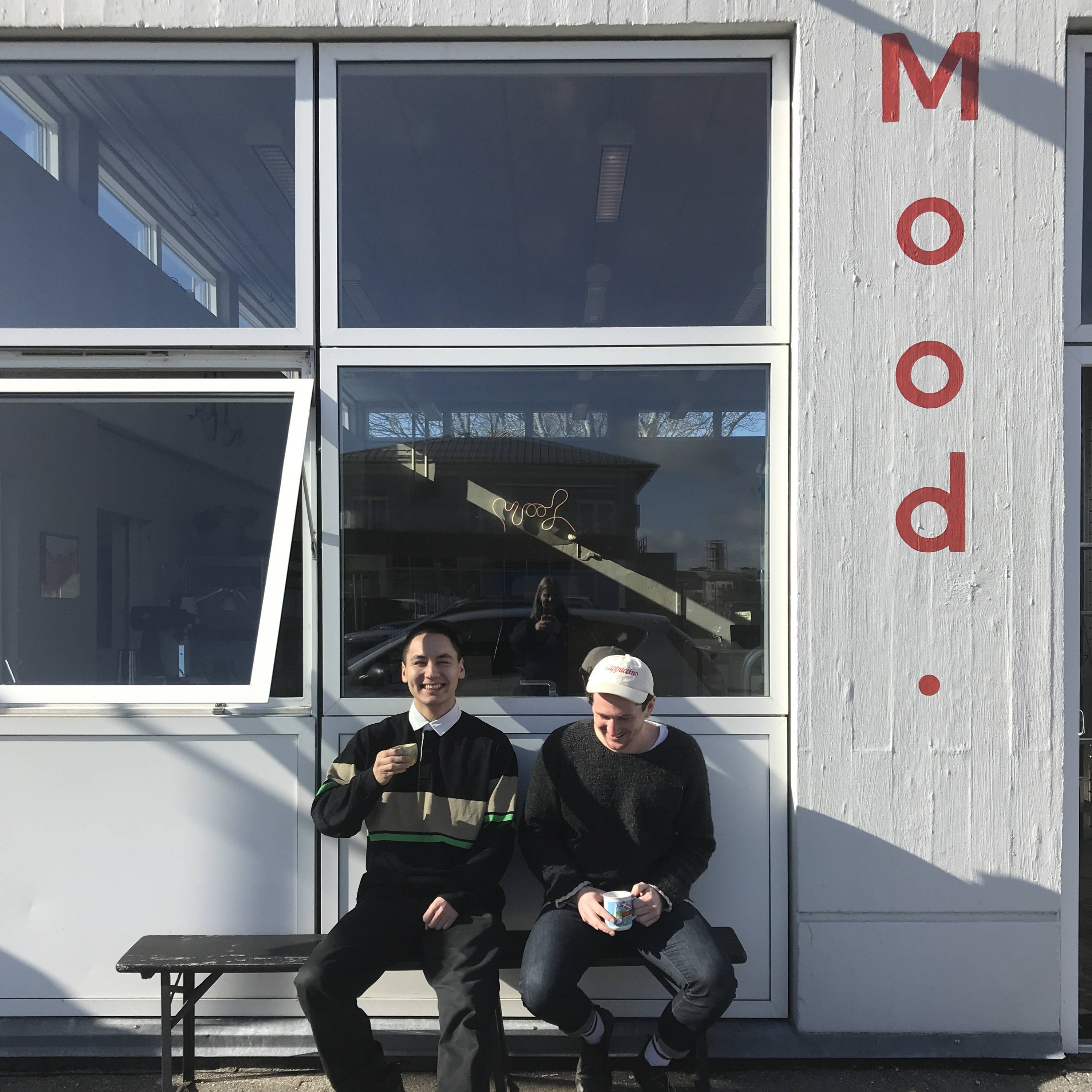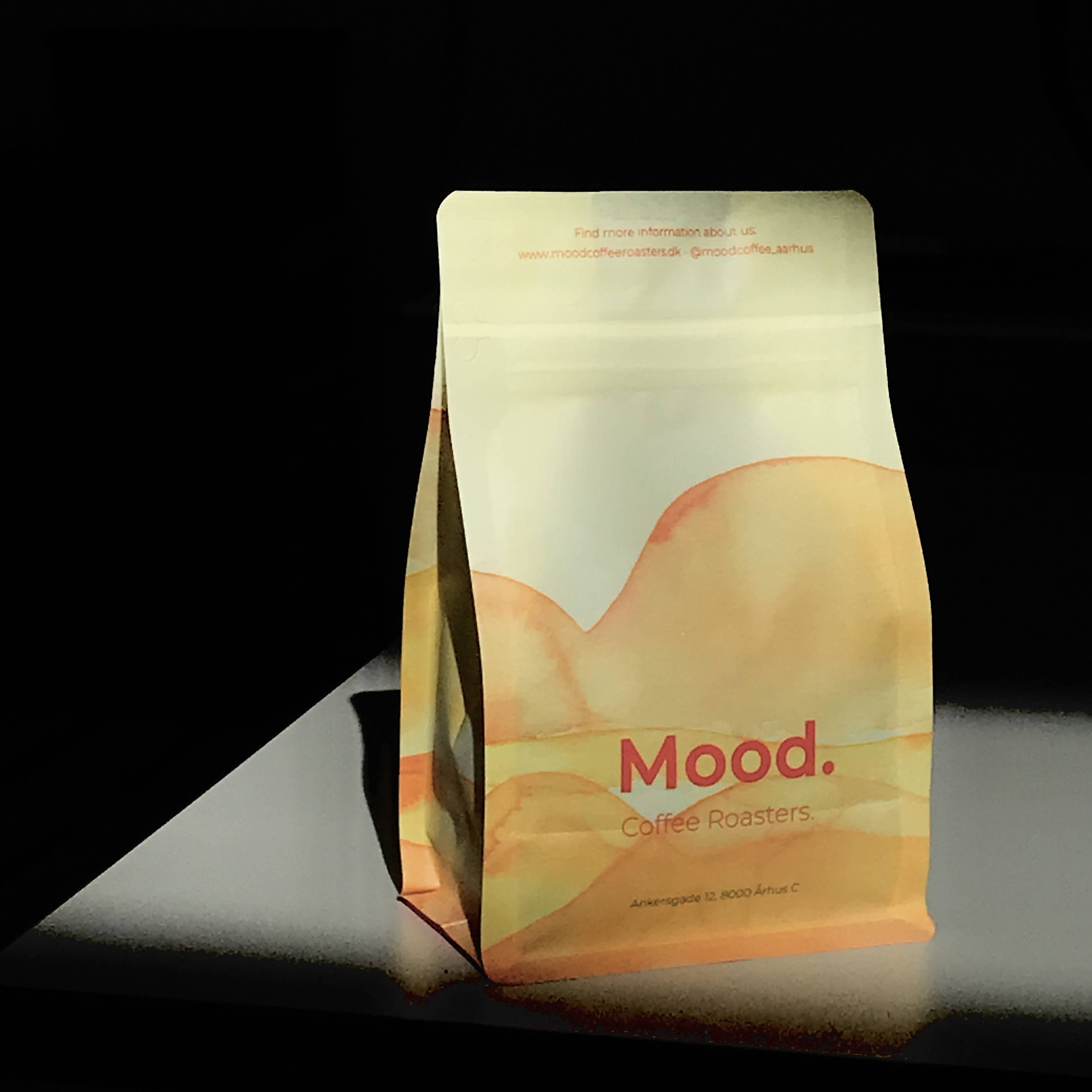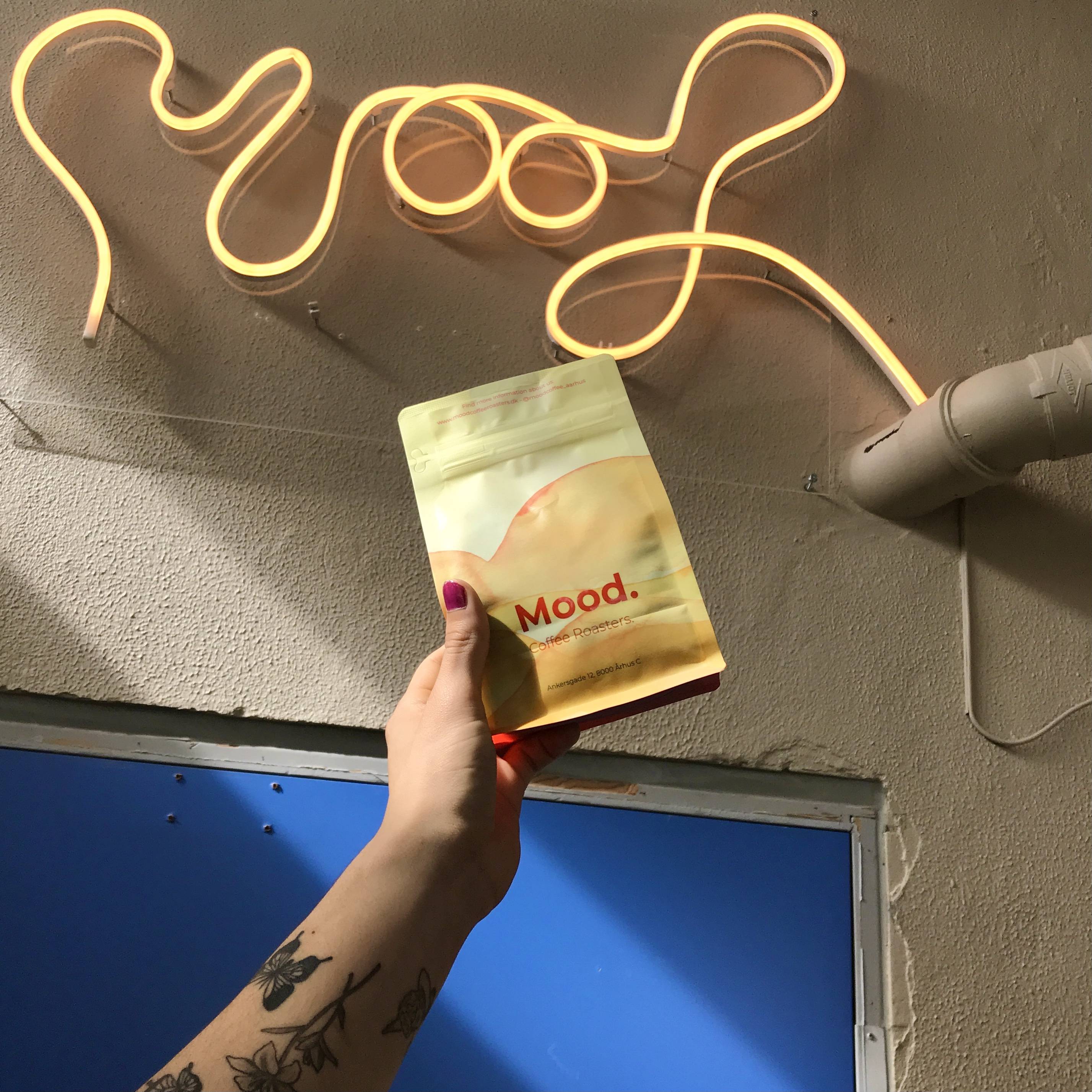 Keen to be a wholesale partner?
Whether your a cafe looking to add some of our tasty coffees to your offering,
or an office space eager to serve a better brew, we'd love to hear from you.
Simply fill out the form below and we'll get back to you with prices and options ASAP.