The main goal for us in starting Mood was to have a positive impact, both in our local community and abroad where we source and have a responsibility to the people who produce our coffee.
 So, we made this page to help spread a bit more positivity and do some good.
We'll continually post links to causes you can support directly so you can take ownership of your coffee supply chain and positively impact local and global initiatives. 
Current funds to support:
Devastating natural disasters have occurred where we get two of our favourite coffees; floods in
Timor Leste (Parami),
and landslides in
Rwanda (Shyira)
. Along with Covid19, these freak events have had a massive negative impact on coffee production in both areas. Raw Material, the team we get both coffees from, have set up funds in both regions so we can all support the local governments and communities to rebuild vital infrastructure. 
T
he below links will give you more information on the specifics of each fund, the issues faced by the local communities, and what you can do to help.
Timor-Leste: 
https://www.rawmaterial.coffee/timorleste-floods-2021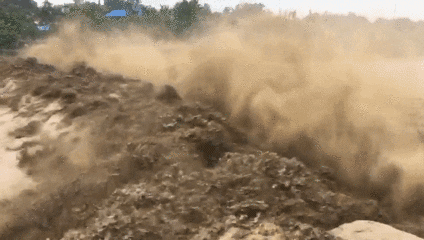 Rwanda: 
https://www.rawmaterial.coffee/rebuilding-rwanda